Delivering Frozen, Chilled & Ambient Food

To Caterers
H N Nuttall are a proudly independent, family business with a well established reputation for providing the best possible service to our customers. Whatever type of caterer you are, H N Nuttall has the range, the experience and the prices to suit your operation. Whether you are a 5 star or budget Hotel, Restaurant, Outside Caterer, Pub, Care Home, Hospital, School or University, all your requirements for dry, chilled and frozen products can be found here. Added to this we have over 80 years of know-how that ensures we can meet the high standards expected by our customers.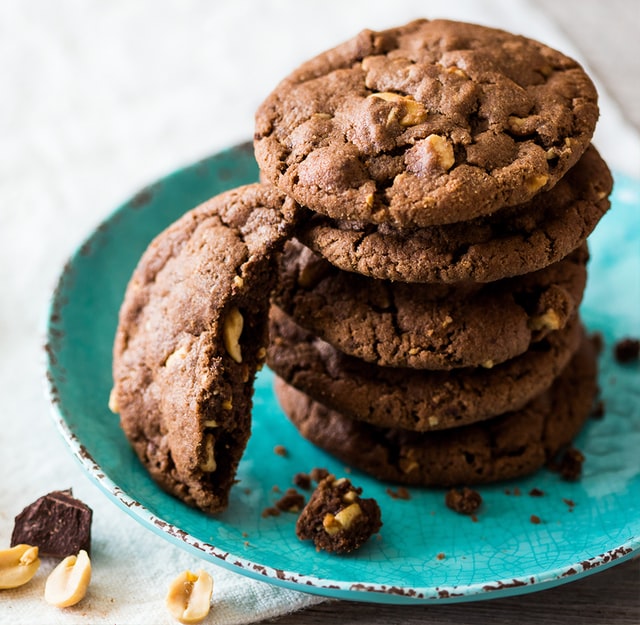 At H N Nuttall we understand the pressures involved in running a modern kitchen and so we want to make ordering from us as easy and convenient as possible (no 'time slots' or other constraints). There are numerous ways in which you can place your order so please pick the one that best suits you.
Your Sales Representatives

Your Sales Rep will call on you as often (or as little) as you require.
They will get to know you, your business and your unique requirements.
The aim is that, over time, to build a feeling of partnership and not simply supplier/customer.
Your HNNuttall is Available in Various Variants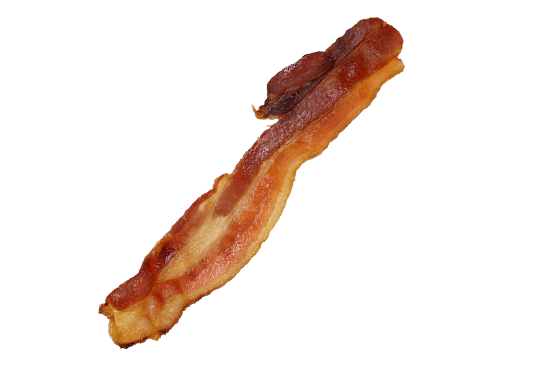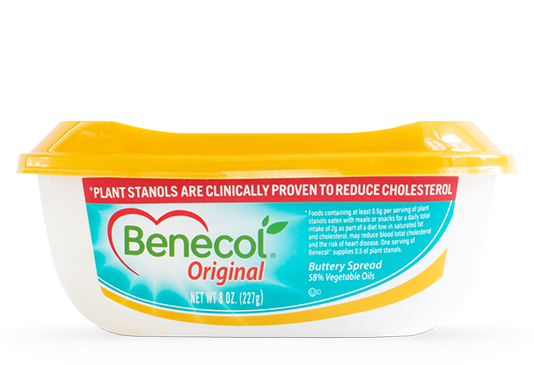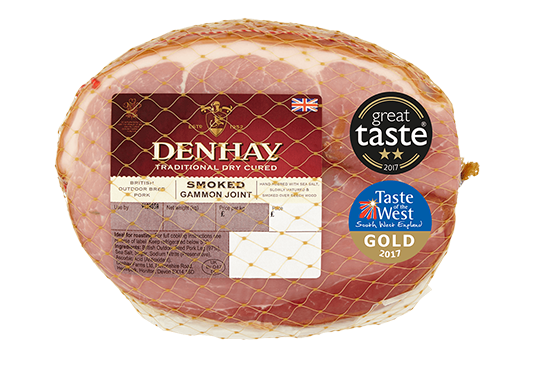 Margarines & Vegetable Fats
30% Discount
Only For Today
The Benefits We Provide Our Product
We supply dry, chilled and frozen foods to many different sectors of the catering industry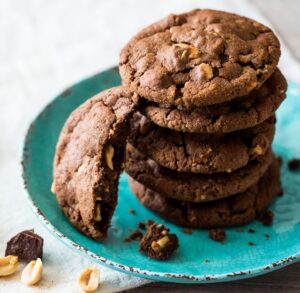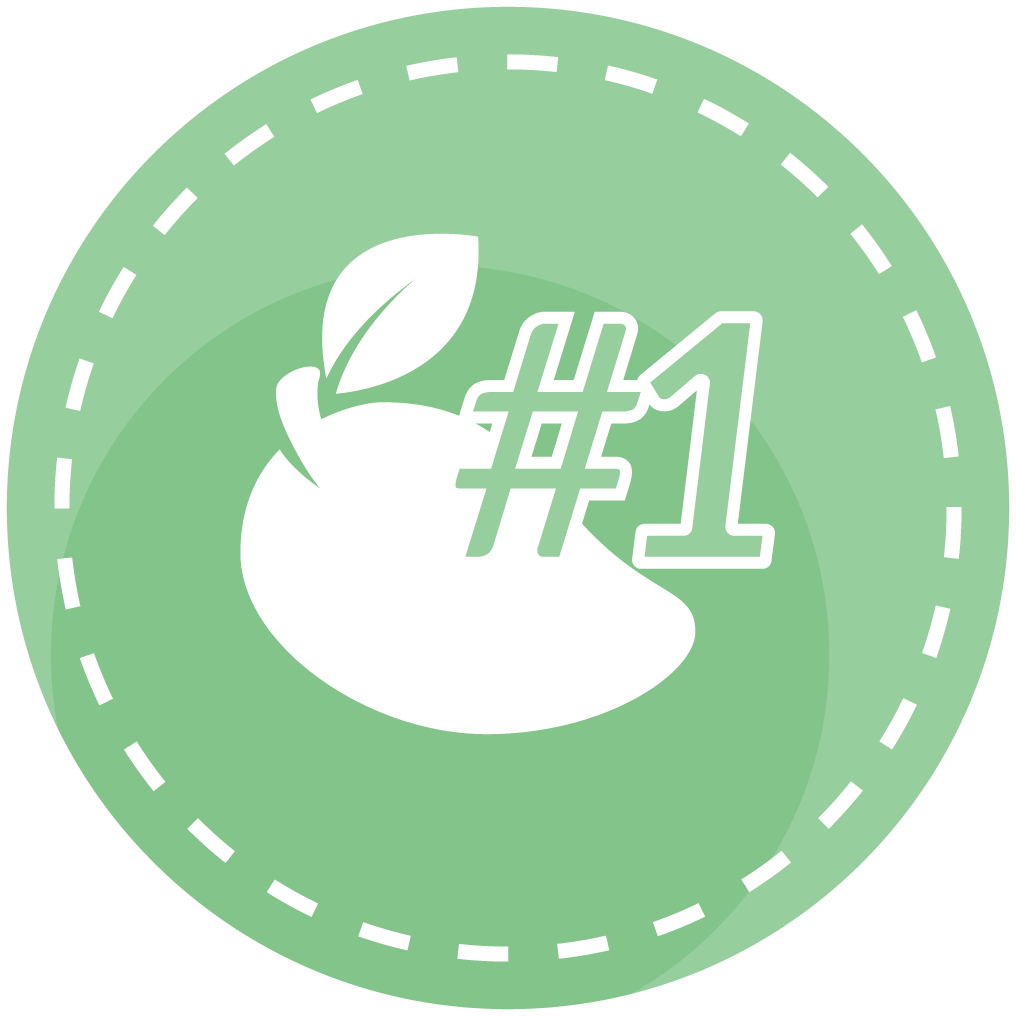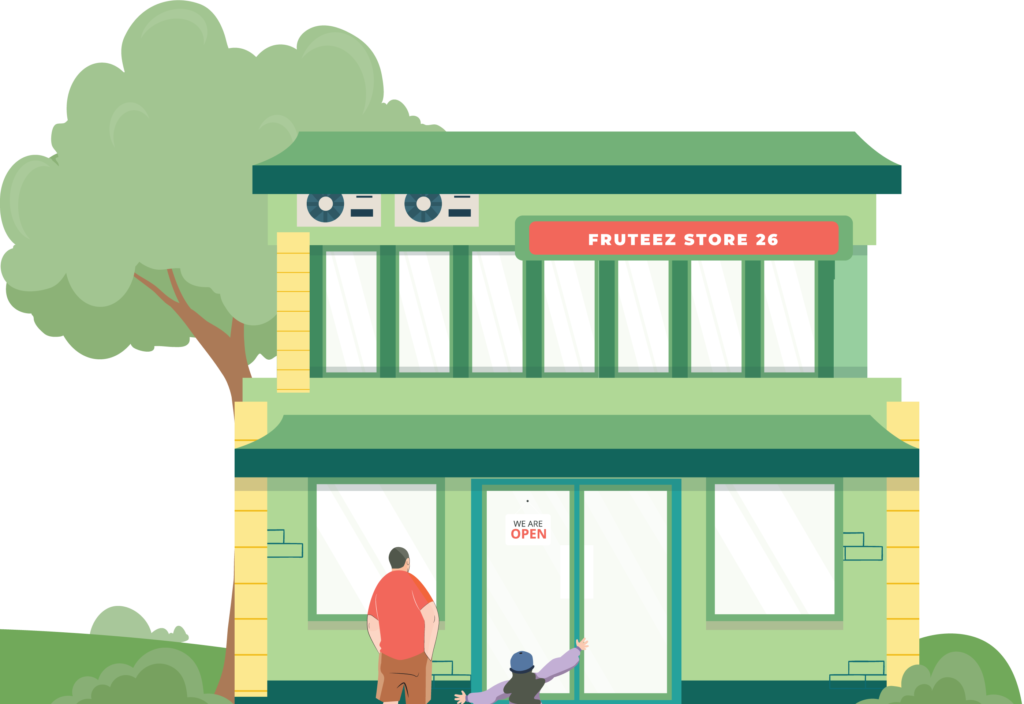 Click Below To Order Online
Information, Tips & Trick