H.N. Nuttall Foodservice can trace our roots back to a Victorian era Grocer's shop in the centre of Manchester. Way before the days of self-service checkouts, the shopping list would be handed over at the counter and the grocer would set about picking the item from the shelves behind him and would often be delivered to the house later in the day by delivery boys using bicycles or handcarts.
The last quarter of the 19th Century has been described as a 'Golden Age' for Manchester, and as the City thrived, so did the company. Many of the city centre houses were converted to hotels and restaurants and so the emphasis of the business changed from retail to wholesale. There was also a greater variety of food available, thanks to the development of refrigeration.
Having outgrown the shop on Deansgate new premise were sought and the company relocated to the All Saints area of the city. By now, Henry Nuttall was an elderly man and, with no children to run the business, he became partners with Percy Vickerstaff, whose great grandchildren are still running the company today.
In the 1960's the fortunes of Manchester would again paly a big part in the story of H N Nuttall. Around this time the City experienced another boom, this time in students. The universities expanded and eventually our old site in All Saints is now the Manchester Metropolitan University library. The company relocated to Hyde, on the eastern edge on Manchester, where we have been ever since.
Founded in 1851, H.N. Nuttall is still owned and run by the same family and is proud to remain an independent company. We have always been based in or around Manchester, from where our delivery area has grown over the years to cover most parts of England and Wales. We are proudly independent and have the family/owner ethos of always striving to provide the best possible service to our customers.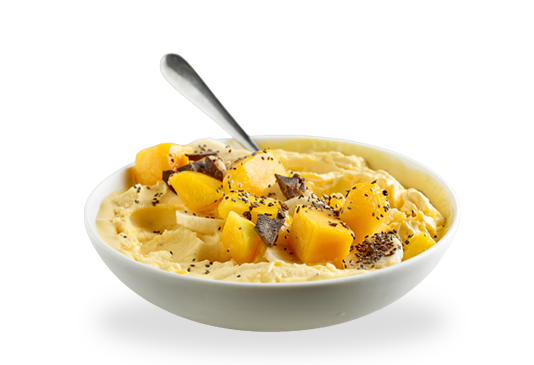 All our deliveries come to you on one of our own fleet of 20 trucks, ranging from 16 tonners down to small sprinters. We can deliver to you at least weekly, or more often if you need it. Contact us here to find out when we deliver to your area. We can then arrange for one of our territory sales managers to make an appointment to see you to set up an account and answer your questions.